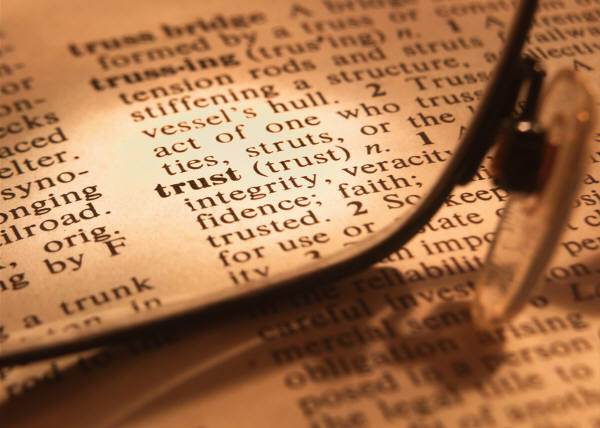 Our Values
We believe trust, integrity and hard work is the only way to serve.
We are guided by the Lord and believe He has blessed us with our clients and staff.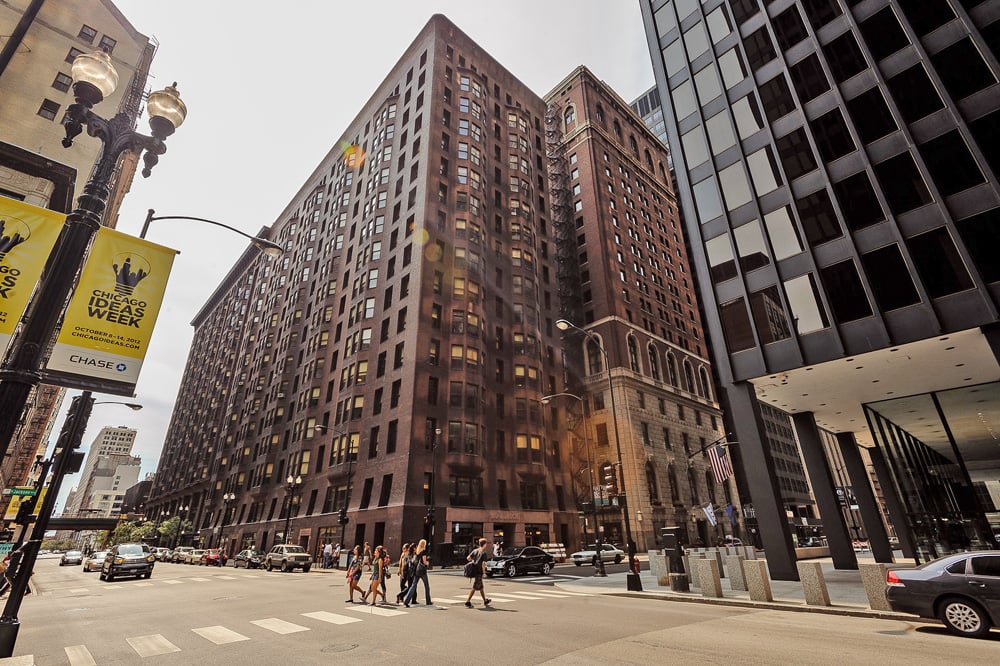 Our Mission
We care about our clients, staff & their families and
strive to serve to the best of our ability. We receive
joy in our client's success, happiness & prosperity.
We embrace innovation and challenging frontiers.